Once your cancellation has been processed, you will receive a list that includes the names of all the equipment you will need to return. This list will be sent to the email address linked to your Starry account.
This list will include a router and its power cord. (Unless you chose to bring your own deceive)

This list may include other equipment, such as a wifi extender or Starry Link.
All equipment will need to be returned within 30 days of cancellation in order to avoid the $150 Unreturned Equipment Fee*.
Please see below for the names and pictures of all in-home Starry Equipment.
Routers
Starry Gravity and Power Cord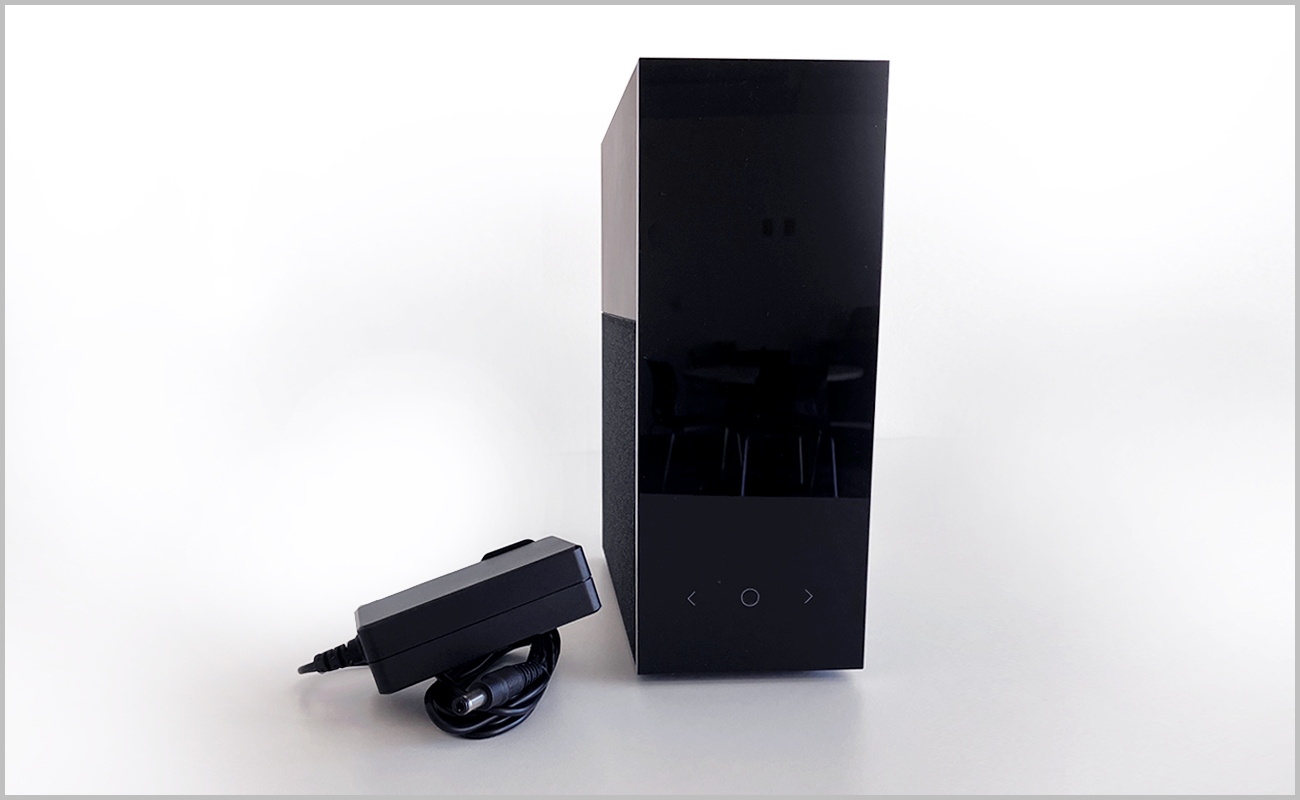 Starry Dash/ Dash+ and Power Cord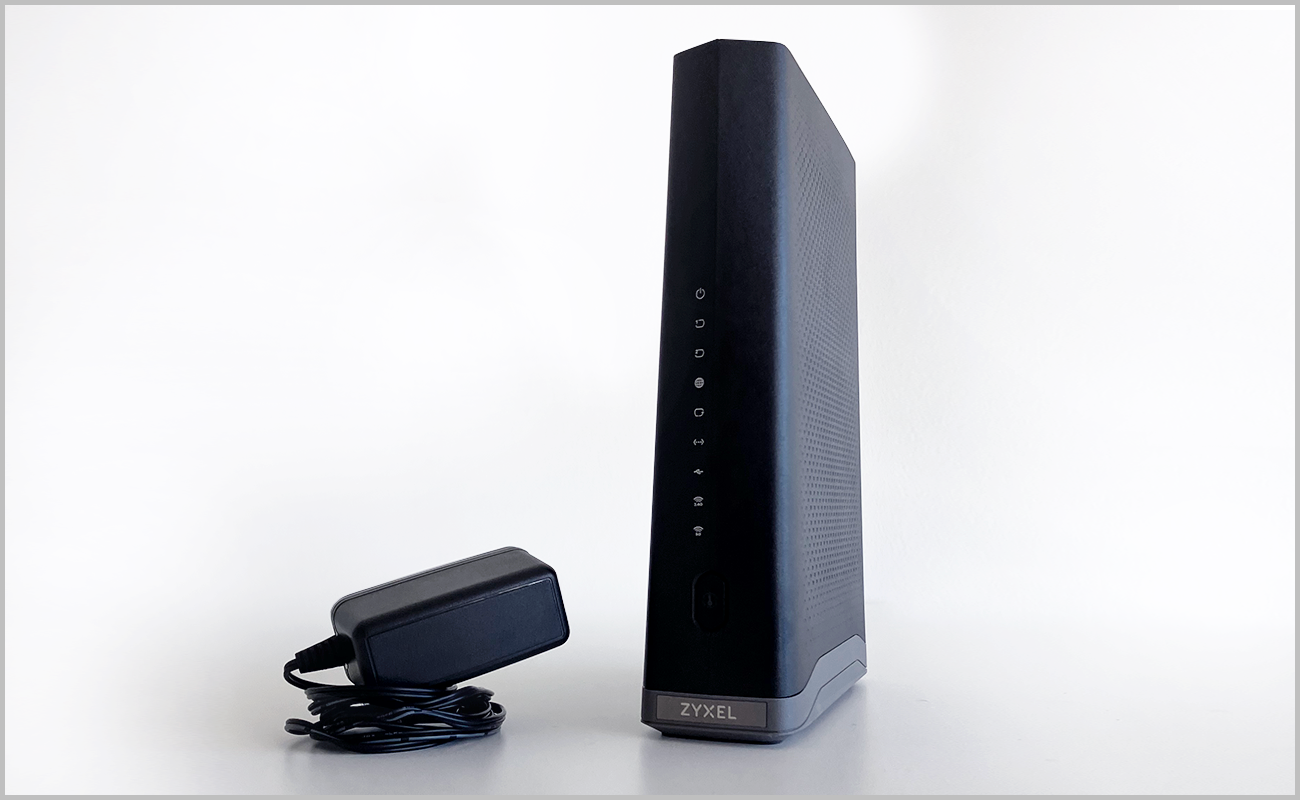 Starry Launch and Power Cord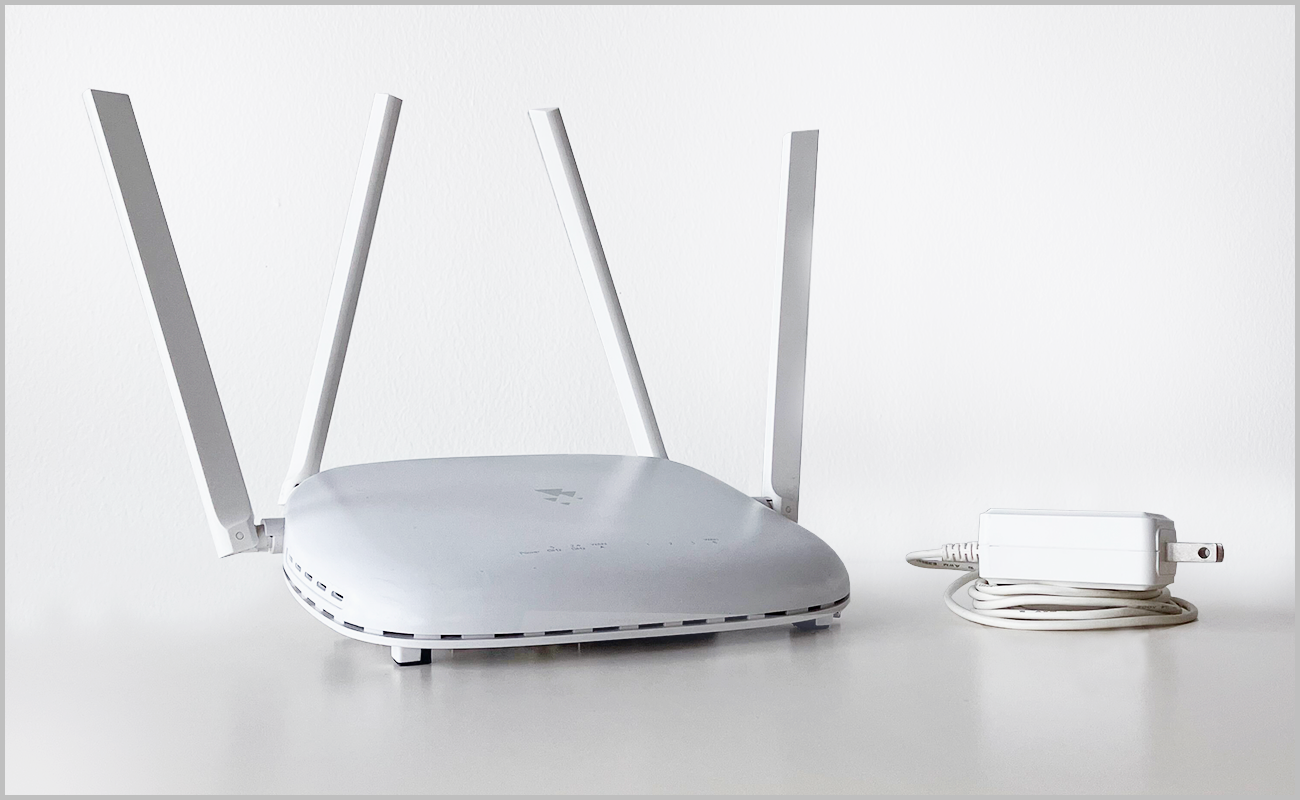 Linksys MX5500 and Power Cord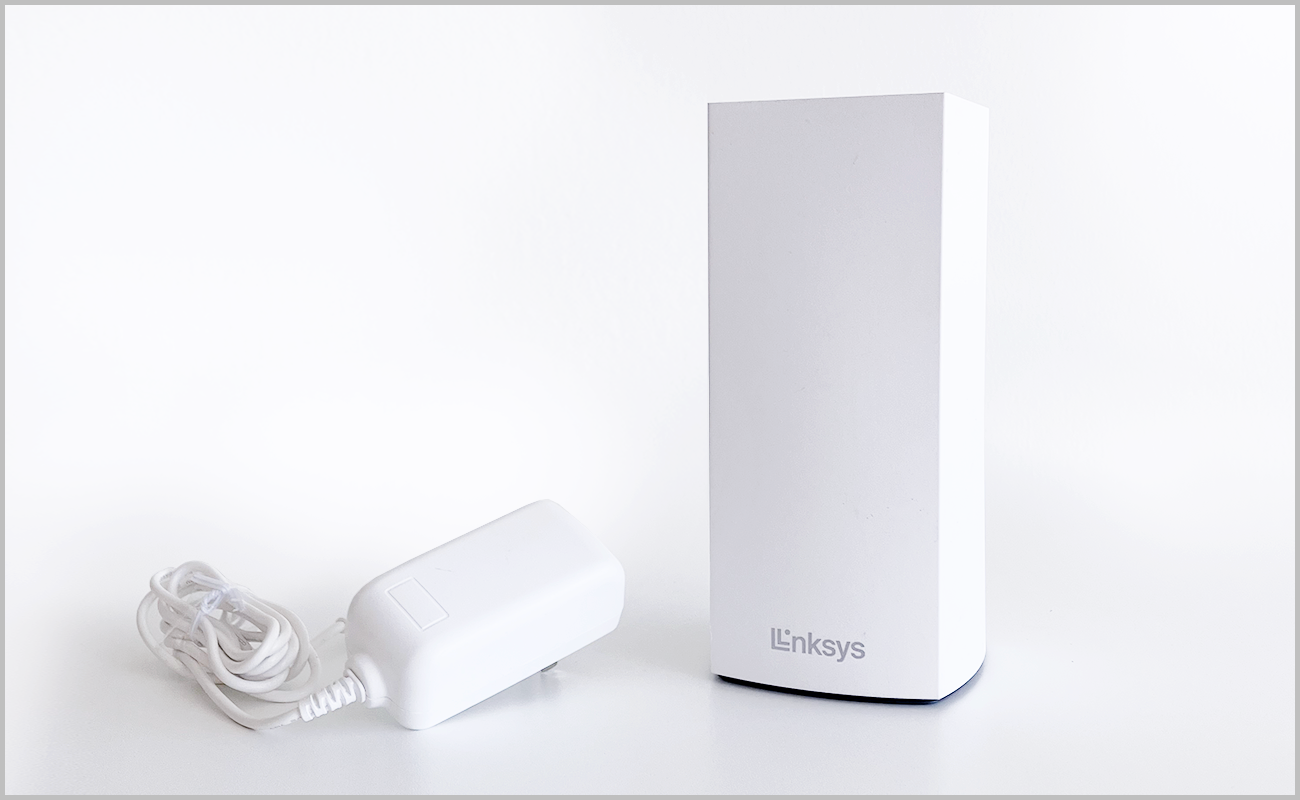 Linksys MR7310 and Power Cord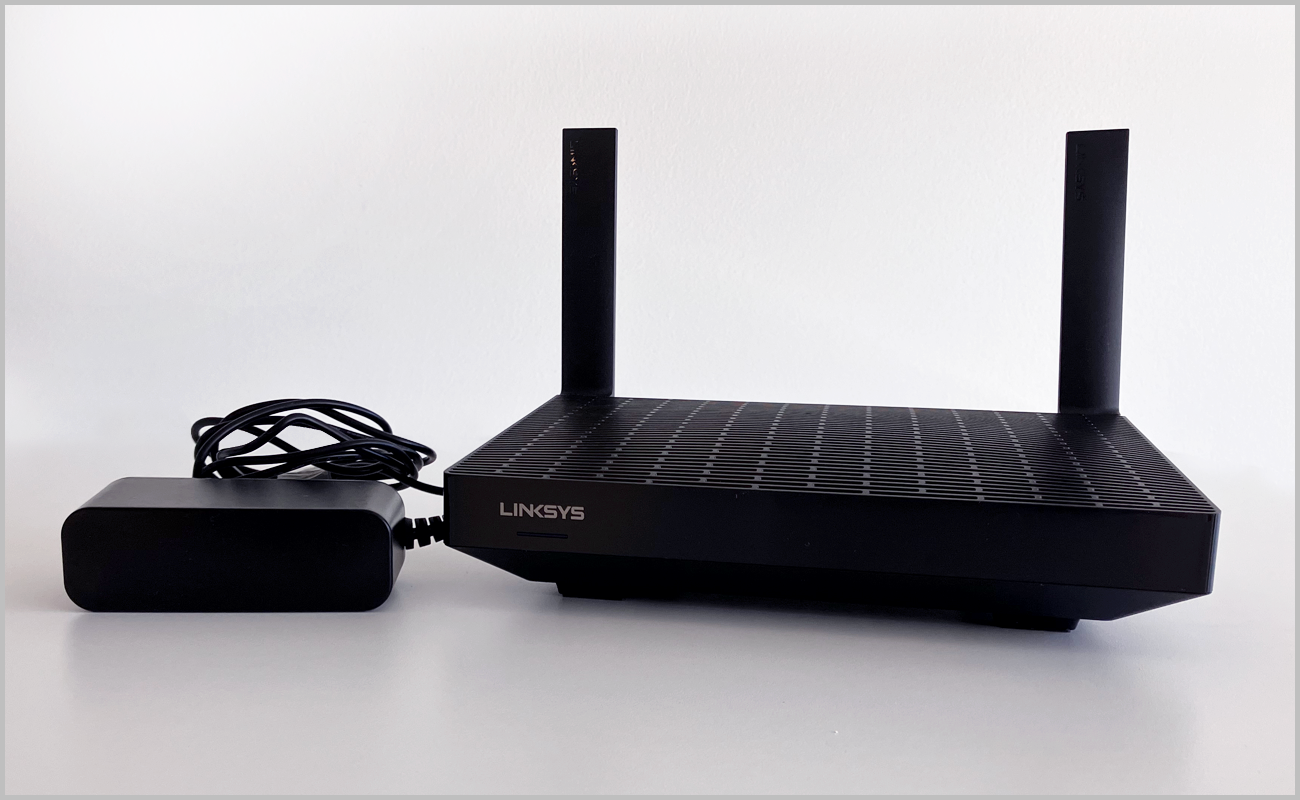 Zyxel and Power Cord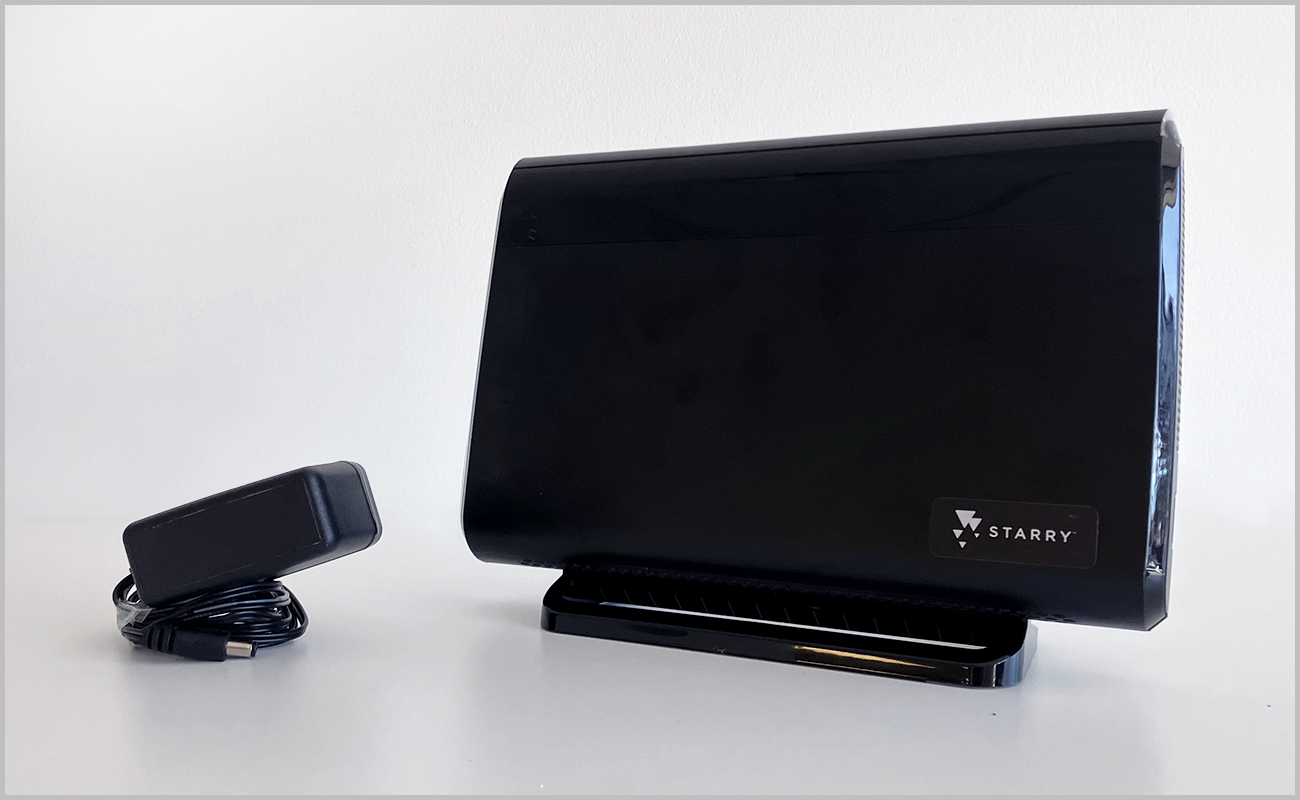 Starry Station and Power Cord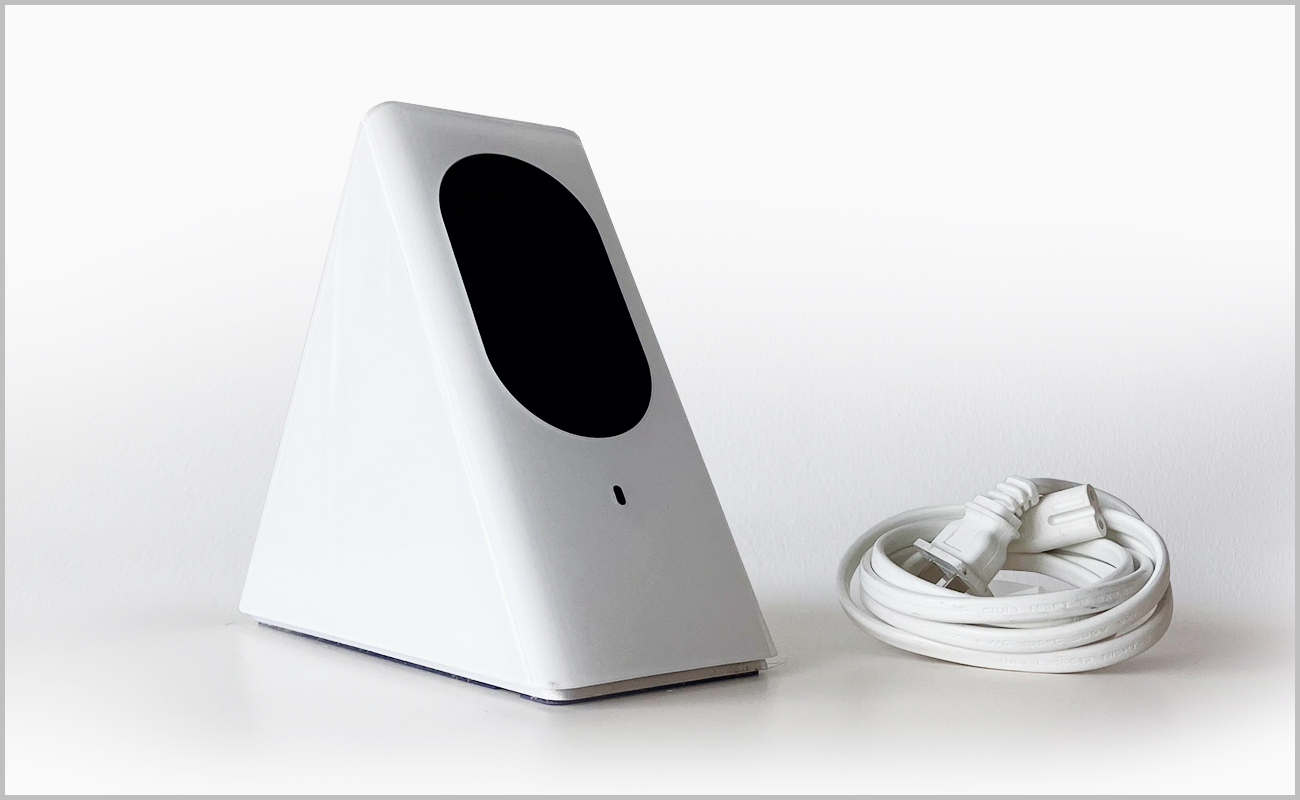 Nighthawk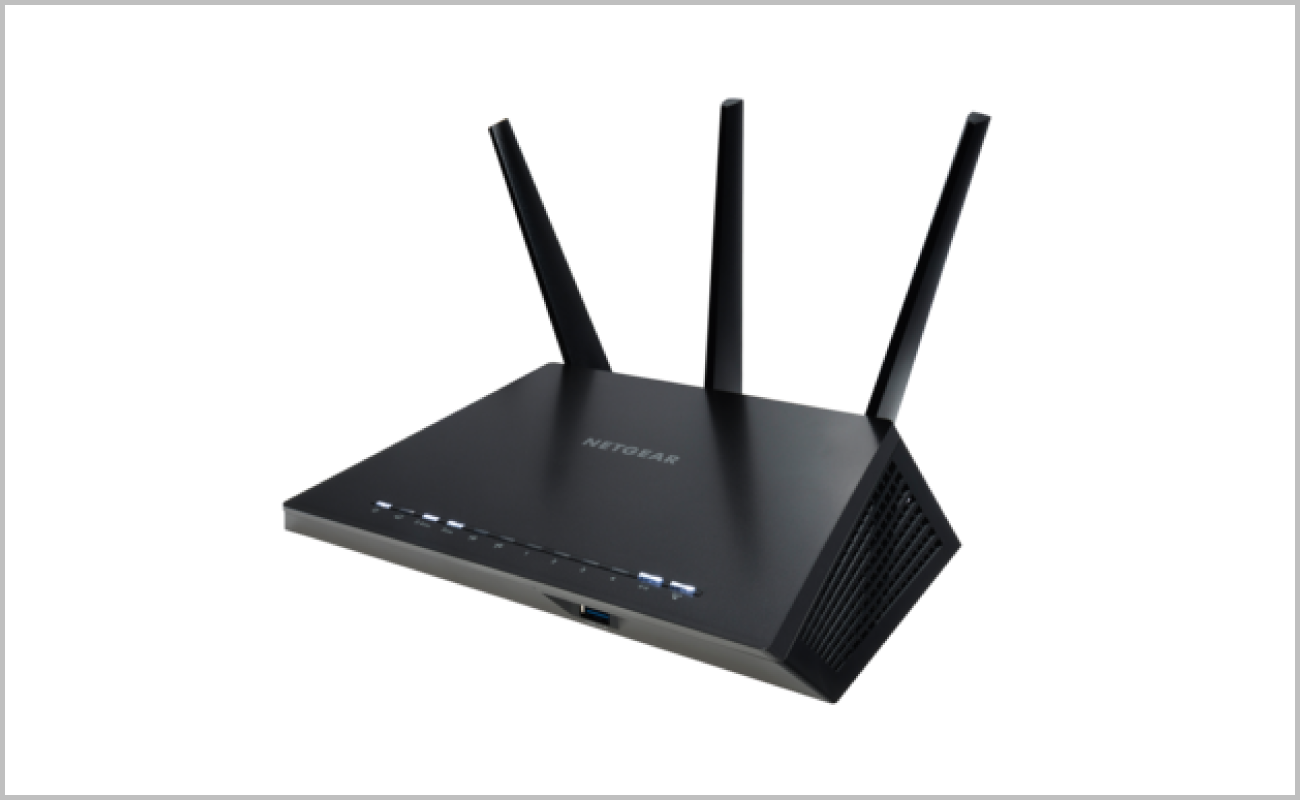 Starry Link
TP Link and Power Cord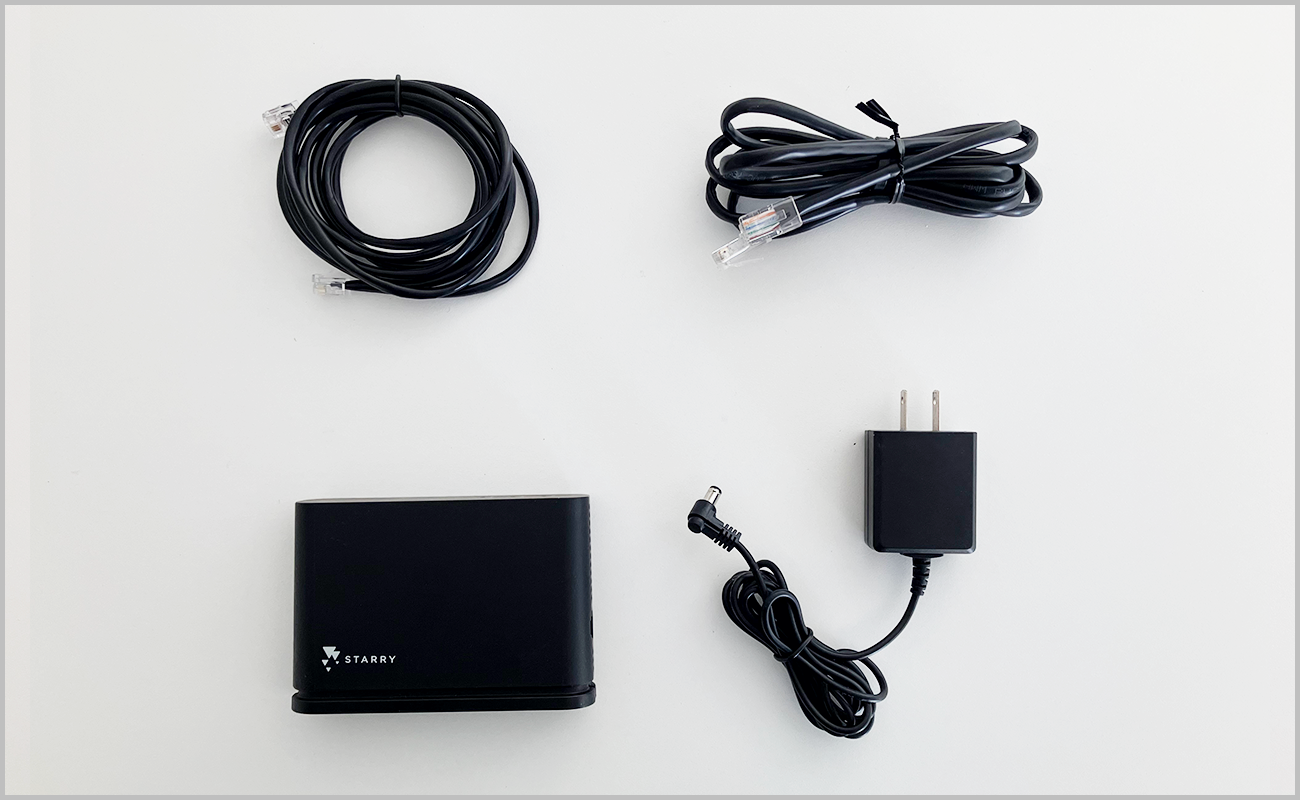 Coax Link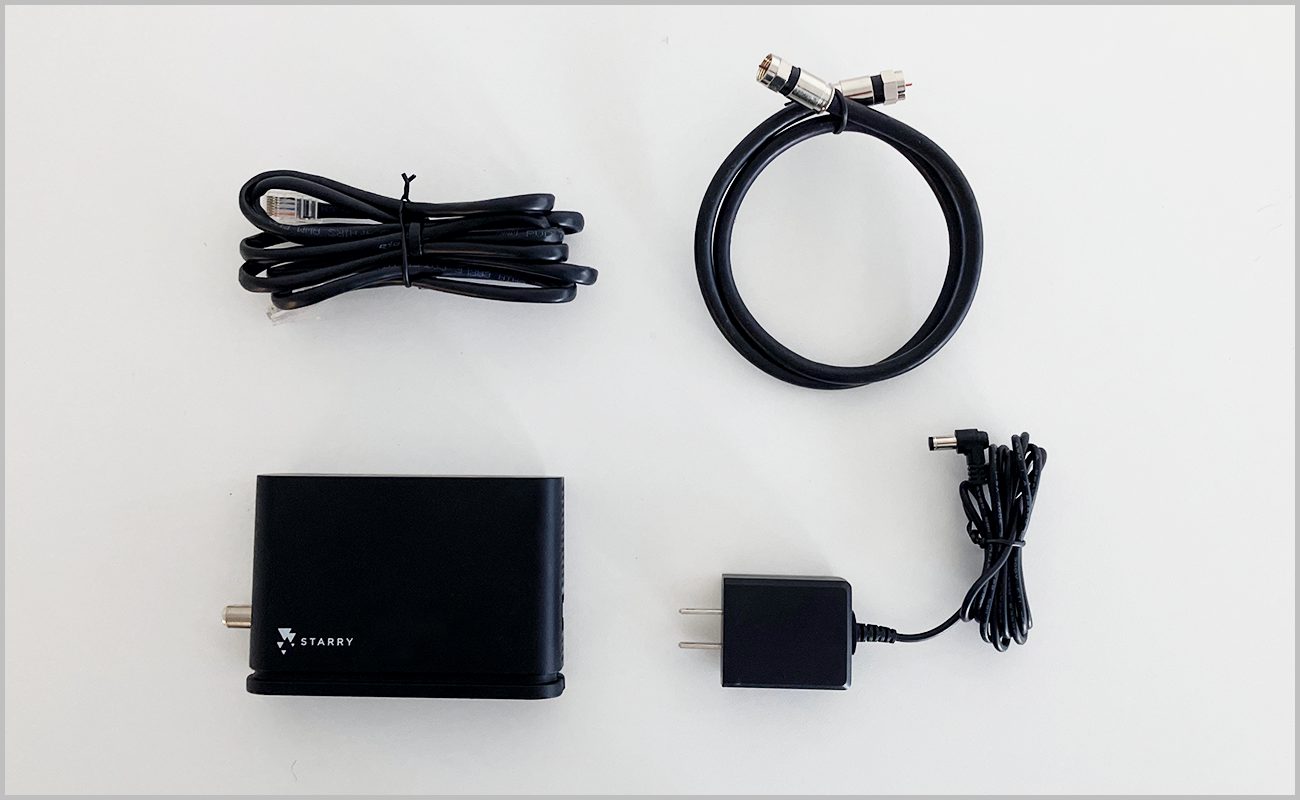 Other Equipment
Extender and Ethernet cable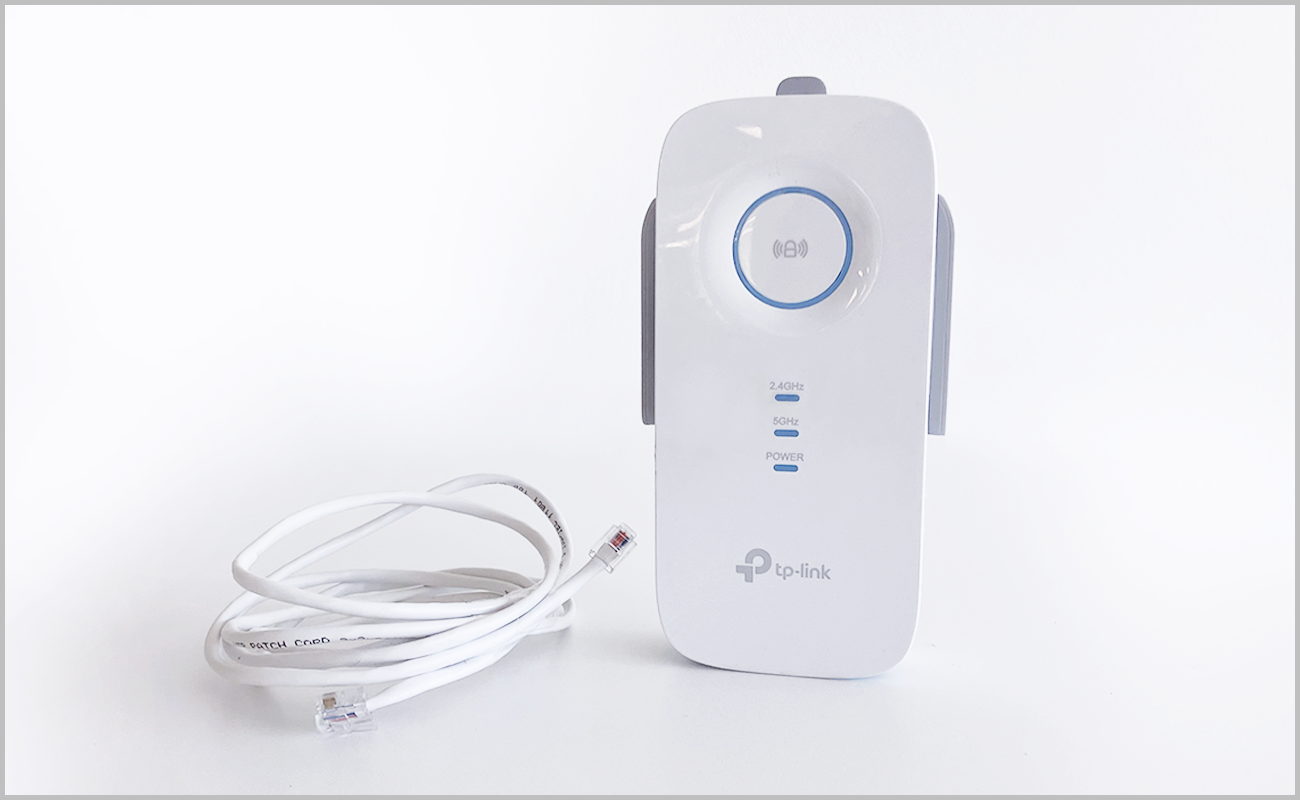 Powerline Extender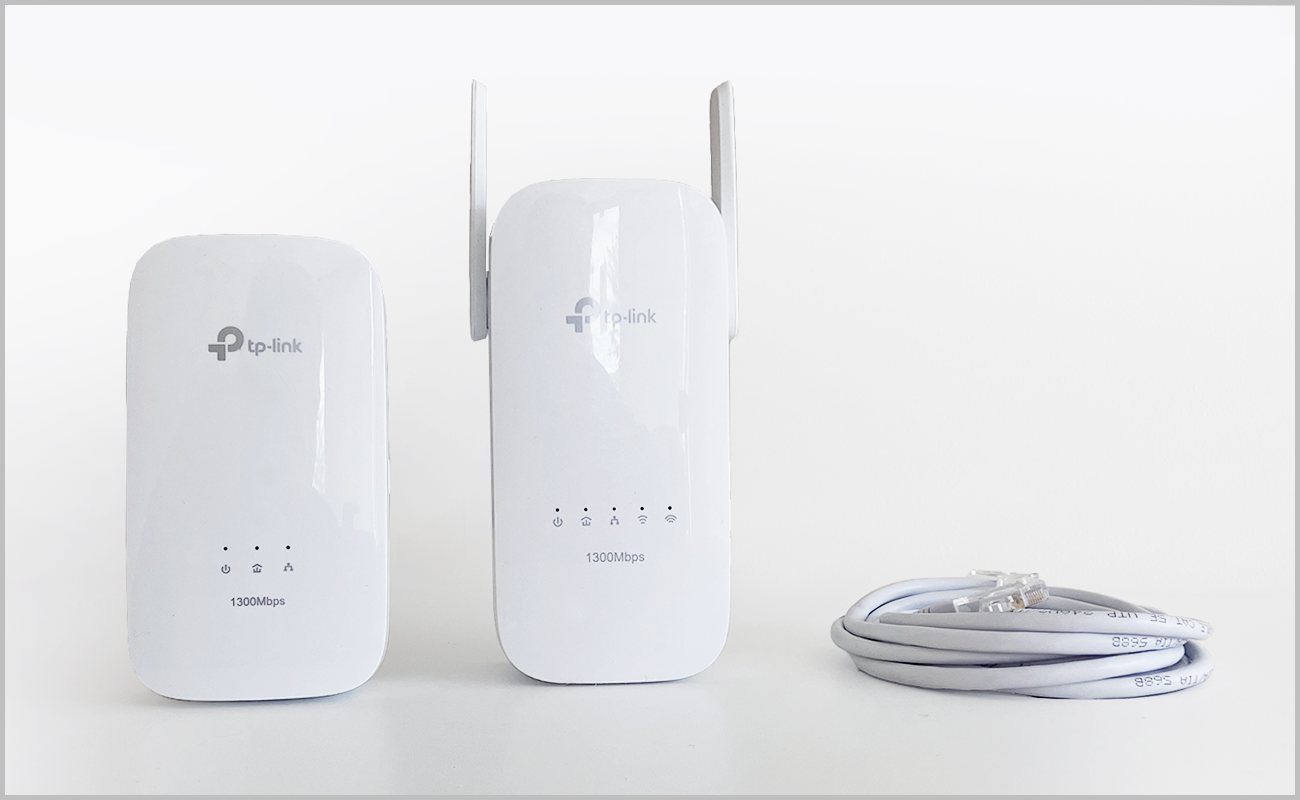 Fiber Ubiquity Loco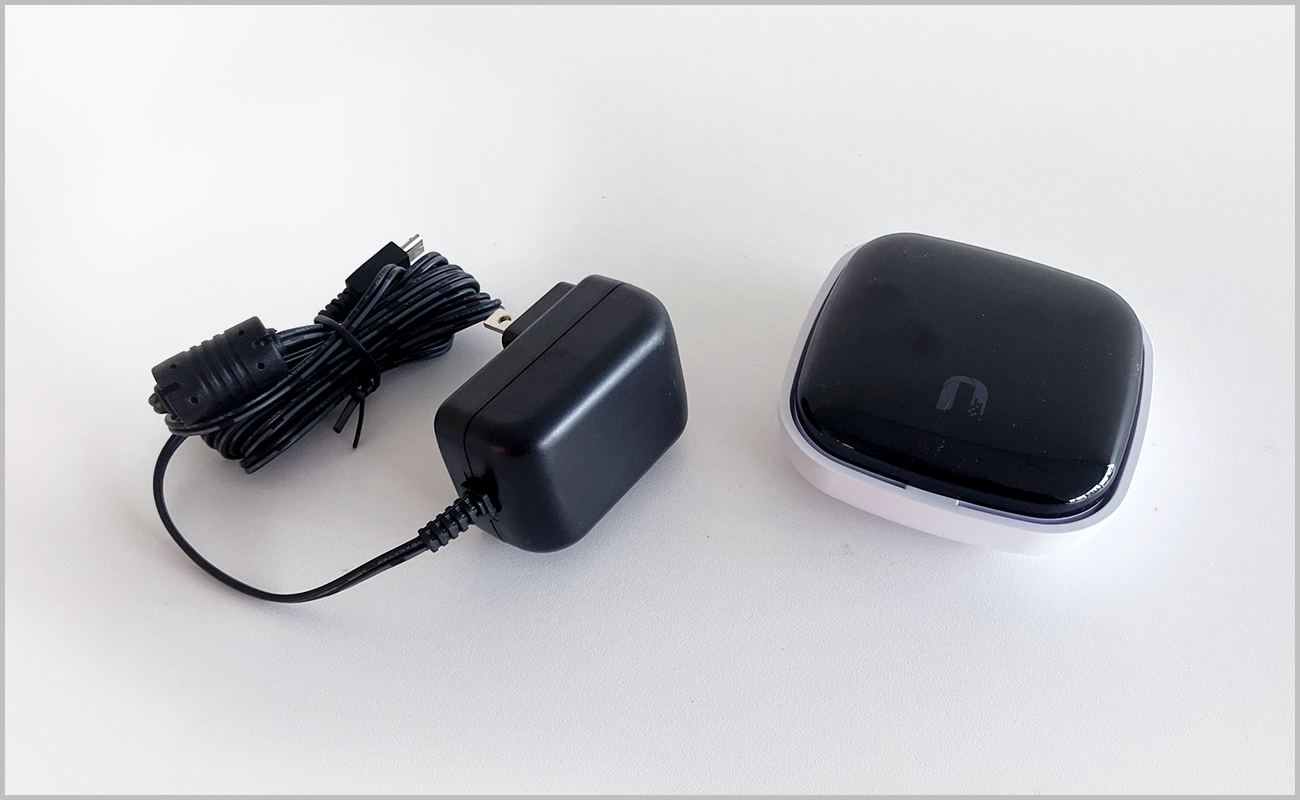 5 port switch or 8 port switch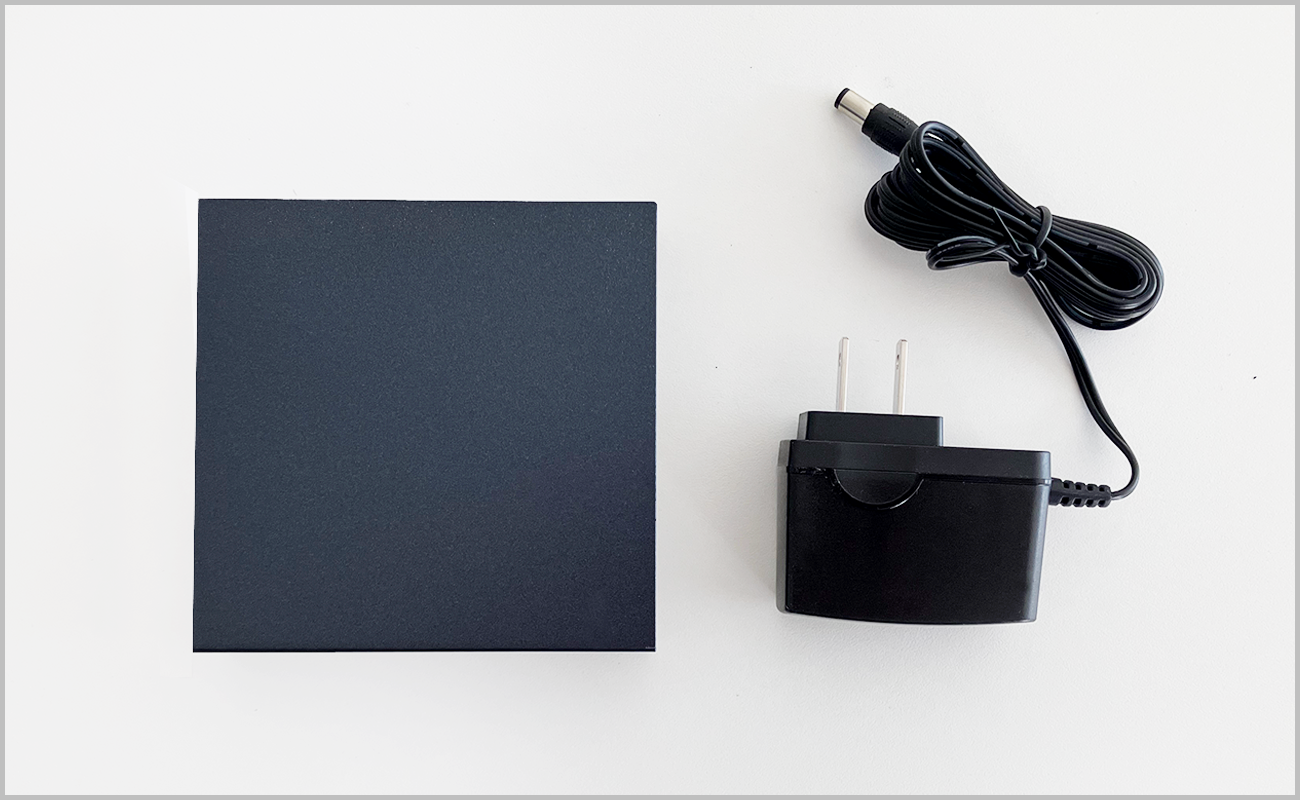 Special Instructions:
Power Injector (Bias Tee):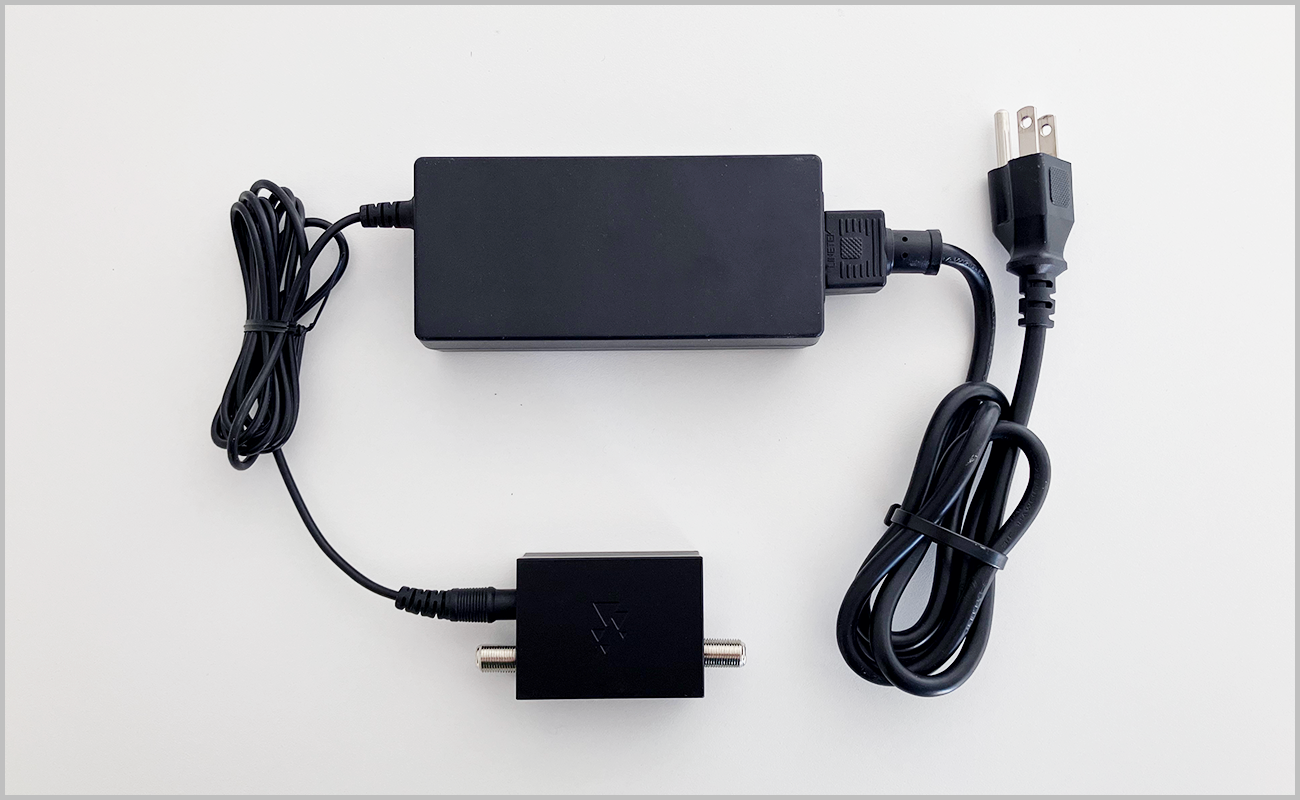 If you have a Power Injector (pictured) there are 3 steps for removal. Tip: have pliers or an adjustable wrench handy!
Unplug the power cord from the outlet.

Unplug the power cord from the Power injector. (The "power" light will go off when this is done correctly)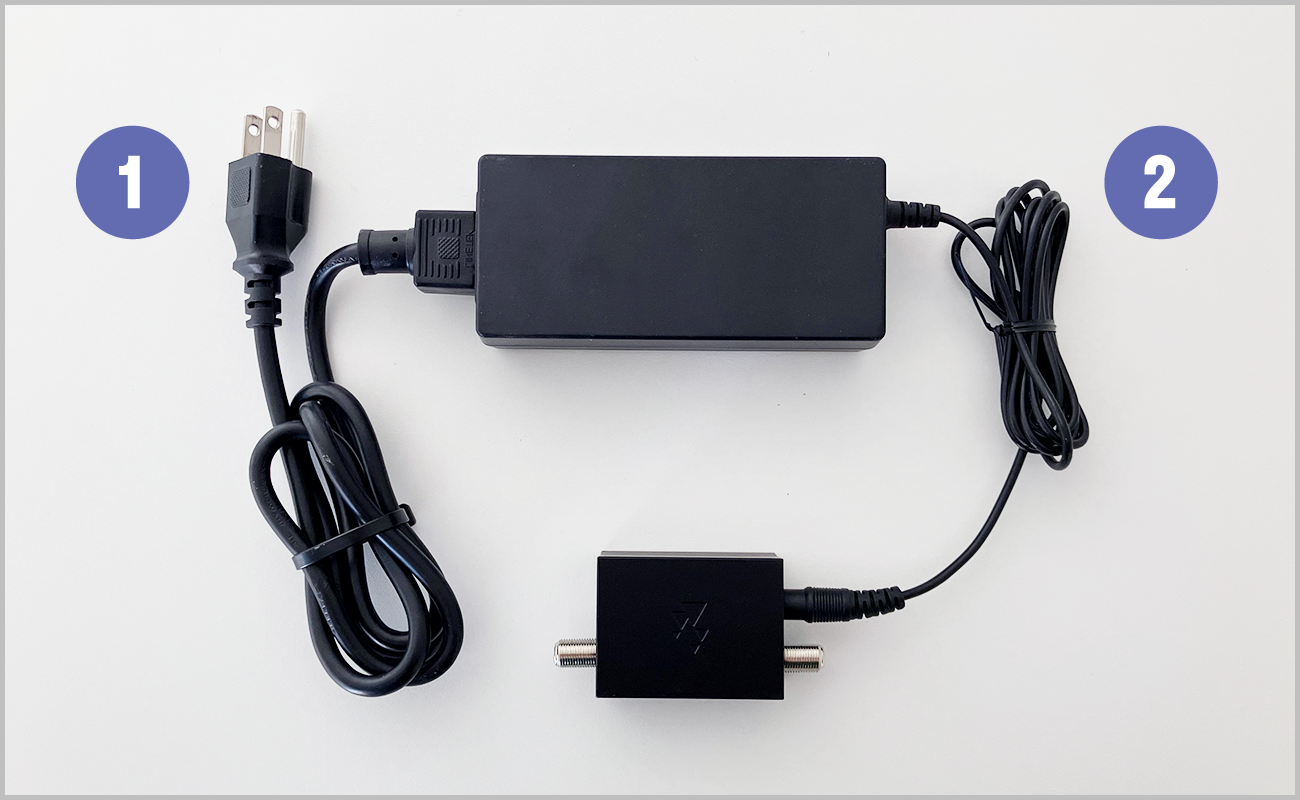 3. Finally, unhook the coax wire from the coax outlet by twisting the silver connector to the left. (This is when the pliers or adjustable wrench will come in handy!)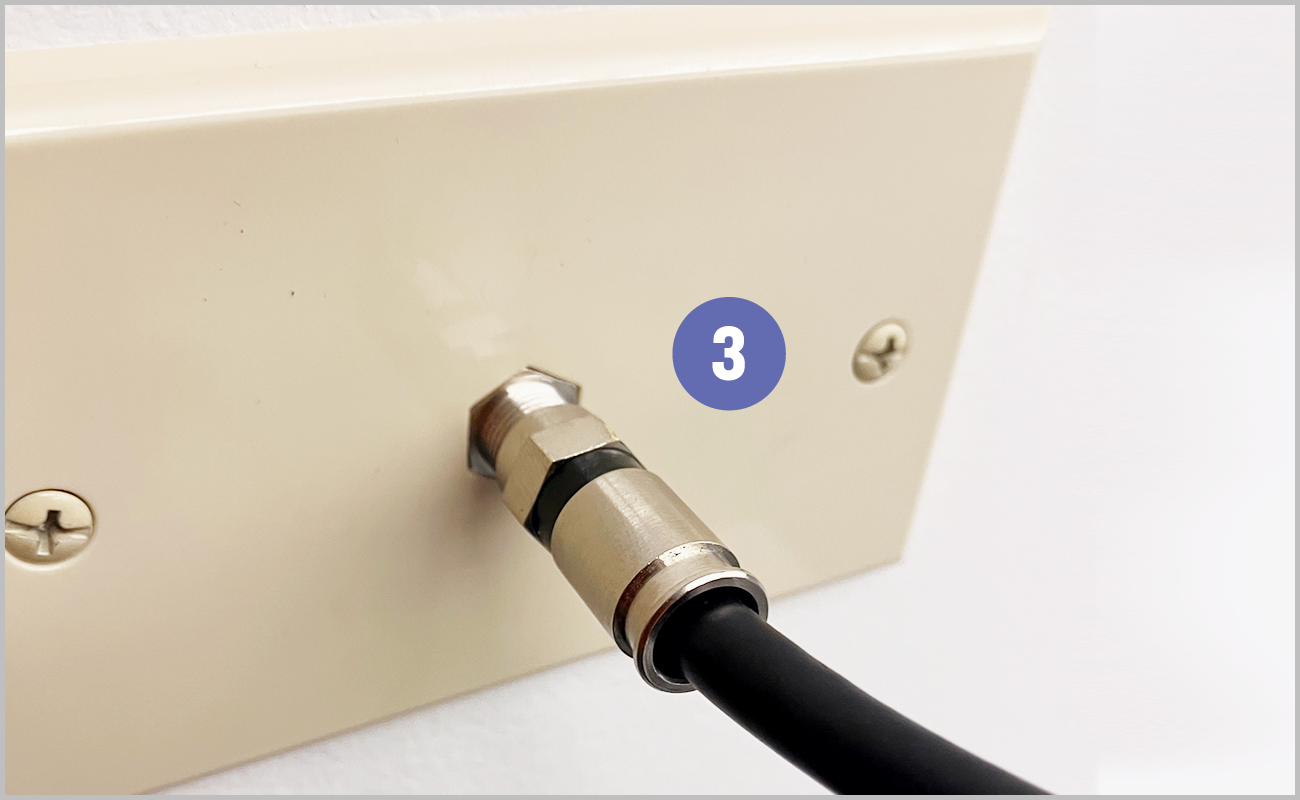 If you have any questions, you can reach our Starry Experts anytime by calling 888-231-9403, or emailing us atsupport@starry.com.
*The Starry Internet Customer Agreement and Terms of Use authorizes Starry to charge your payment method on file for a $150 Unreturned Equipment Charge if you do not return all Starry owned Equipment within 30 days of termination of your Starry Internet service.